wholesale lumber distribution company
Our company is a leading wholesale lumber distributor with a nationwide presence. We have established ourselves as experts in the industry by specializing in direct mill sales. Our focus is on providing high-quality softwood lumber products to our customers, which include lumber yards, truss manufacturers, and pallet/crating manufacturers. We take pride in our commitment to delivering top-notch service and building long-lasting relationships with our clients.
"From sustainable forests to your doorstep, top-grade lumber for trading."
We offer high-quality commodity lumber for construction and manufacturing needs, with competitive pricing and reliable delivery.
Truss Manufacturing
Supply
We provide a competitive edge to our truss component customers by supplying MSR and web material from coast to coast
Specializing throughout the west coast, we offer pre-cut pallet components (cut-stock) in both green and KDHT of any size & length.
We are a team of experts in the industry, with years of experience and a deep knowledge of the market. We pride ourselves on our professionalism, integrity, and dedication to our craft.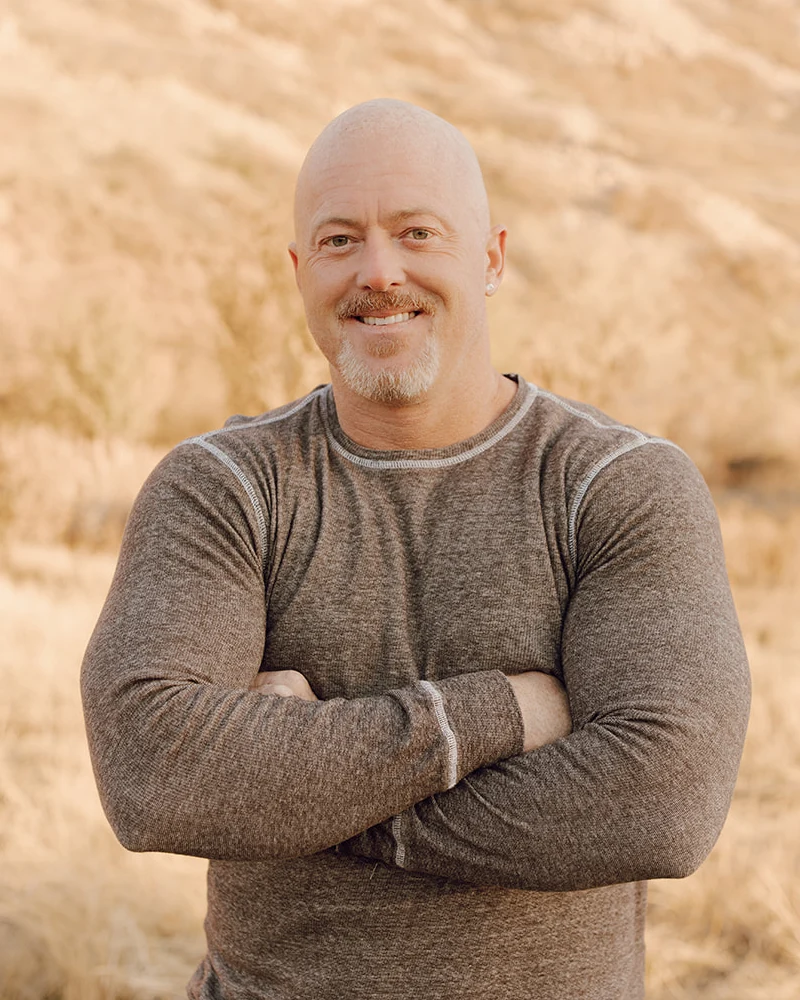 Controller/Trader Assistant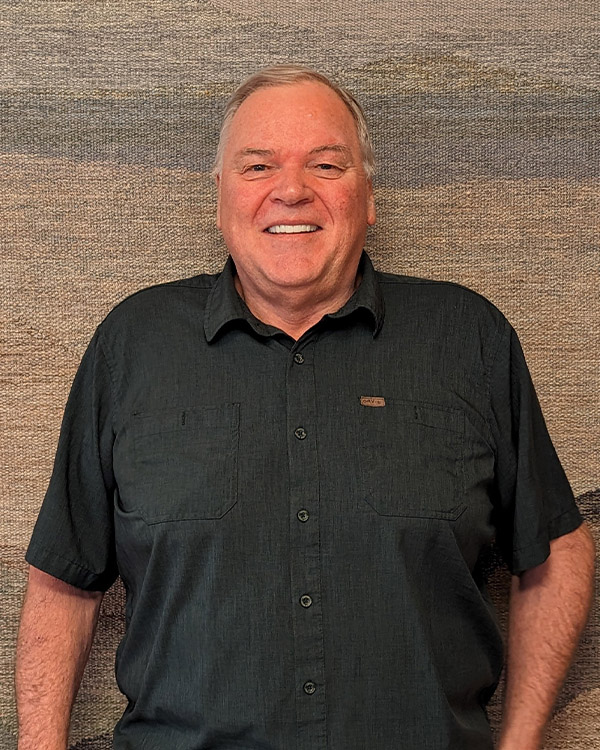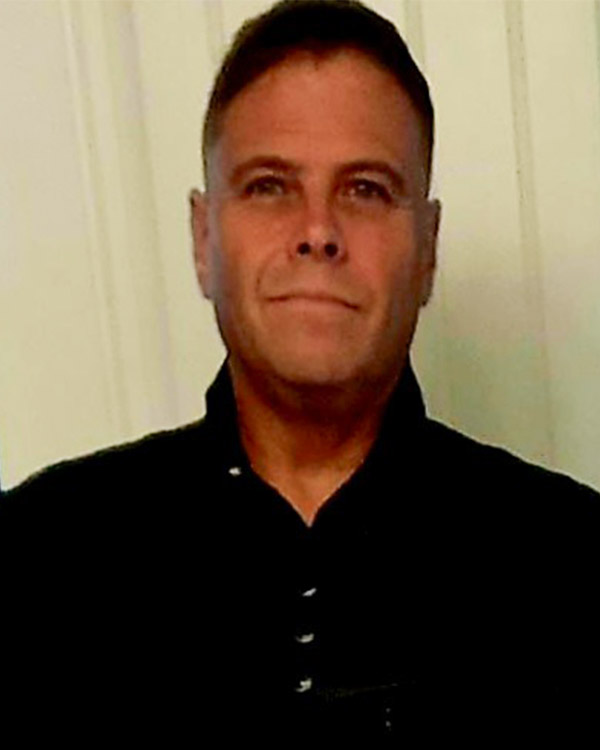 Do you want to know more about our products? We're here to help. Just fill out the form, and one of our friendly team members will be in touch with you soon. We can't wait to hear from you!